Donbas Studies Summer School 2019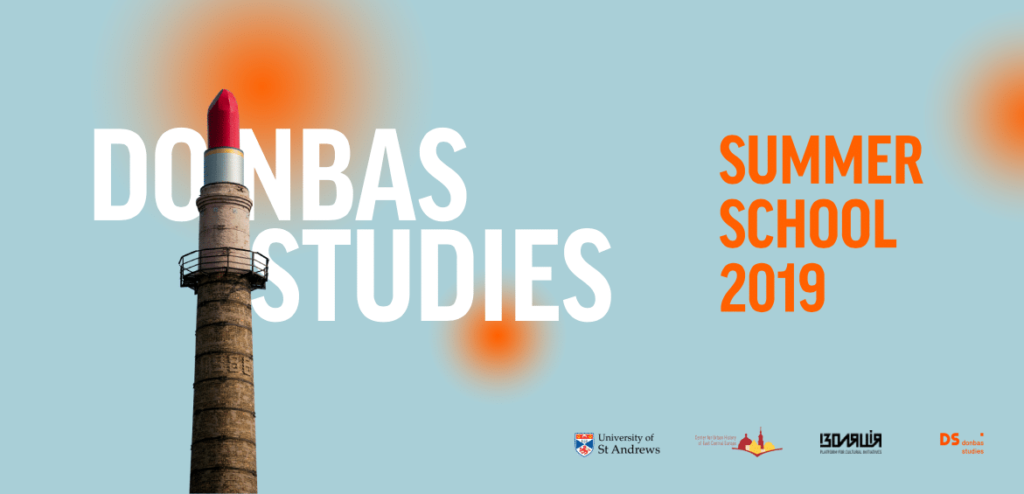 Donbas Studies Summer School was a project devised by Donetsk arts organisation, Izolyatsia, currently located in Kyiv as a result of the ongoing conflict in Donetsk; CRSCEES at the University of St Andrews, UK and the Center for Urban History of East Central Europe, Lviv, Ukraine. The summer school formed part of their monotown project looking at social and economic issues in cities in Donbas, built around a single industry, factory or works.
As part of the project I co-curated an itinerant exhibition, 'From Wales to Ukraine: the Hughesovka story' with Victoria Donovan from St Andrews. The exhibitions were held in Izone, Kyiv and the venue +/- in Severodonetsk in Donbas.
Drawing on the riches housed at the Hughesovka Research Archive at the Glamorgan Archives, Cardiff, UK, this exhibition explores the history of migration from South Wales to Ukraine at the end of the nineteenth century. In 1868, the Welsh mining industrialist, John Hughes, together with a team of around a hundred Welsh miners set up a metallurgical plant and railway works in the coal and iron-ore rich territories of the Ekaterinoslav gubernia. Over the next decade, the migrant workforce built eight blast furnaces, collieries, mines, brickworks and rail lines. The British population established social and cultural institutions – an Anglican church, a British school, a hospital, and a fire service – but also more whimsical imitations of British life such as tearooms, tennis courts and amateur dramatics clubs. The exhibition showcases dozens of personal documents, including letters, memoirs, and photos, that reveal the hopes and anxieties of those who moved to Ukraine in search of a better life.