Variable Message Sign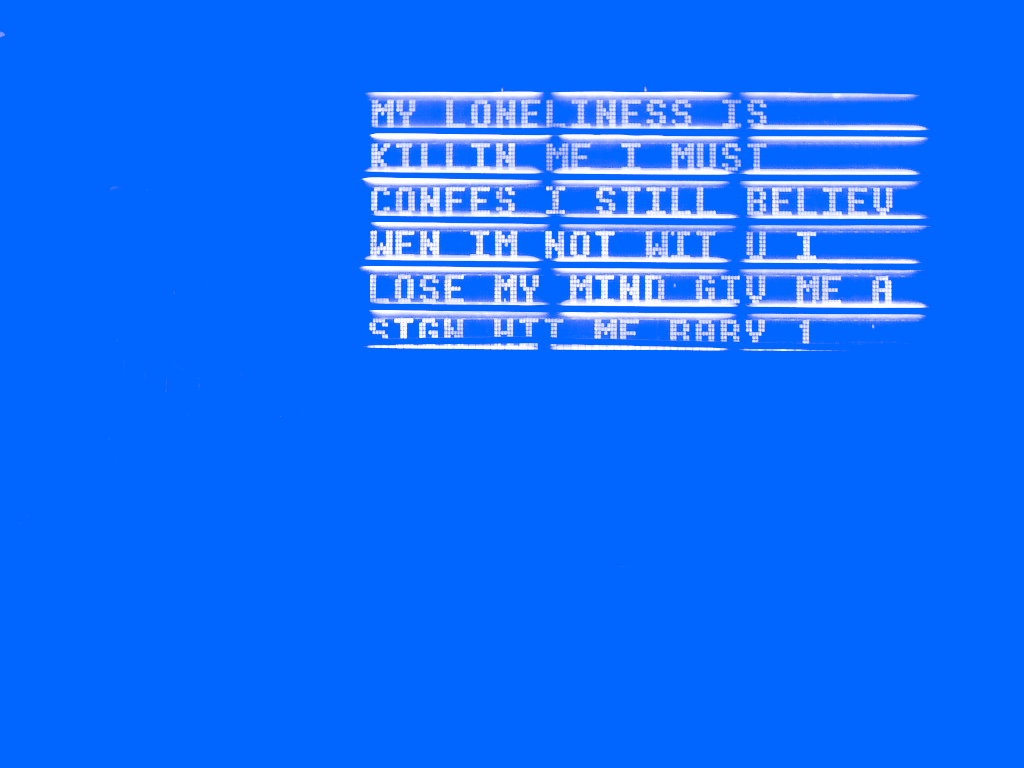 Variable Message Sign for Art Car Bootique 2018.
Piece first shown as part of >OVER at g39 in 2006. It is the first in a series of re-presentations of key works from the g39 twenty year vaults since it began in 1998.
The sign displays any text message sent to its receiver and gives us the opportunity to address the city. Given this opportunity to speak to a crowd there is the potential to speak of great things – or not. Variable Message Sign will carry text messages, which by their nature are often deeply personal.
Text us on the day: 07545311885 to see your message displayed.